Partnerships
LET'S WORK
TOGETHER
SOCODEVI is an experienced partner for your development actions and corporate social responsibility initiatives.
Our Experience at Your Service
We have over three decades of experience in more than 40 countries with donors, governmental and non-governmental institutions and national and international enterprises in the context of socio-economic development initiatives.

Our actions centre on value chain consolidation, capacity building, gender equality and adaptation to climate change.
Our approach
Beneficial Synergies
We strongly believe in the positive impact of strategic alliances with different stakeholders in a commitment to inclusive, sustainable development.

To achieve this, we draw on our values and internationally recognized expertise to bring about real and lasting changes in the lives of disadvantaged families.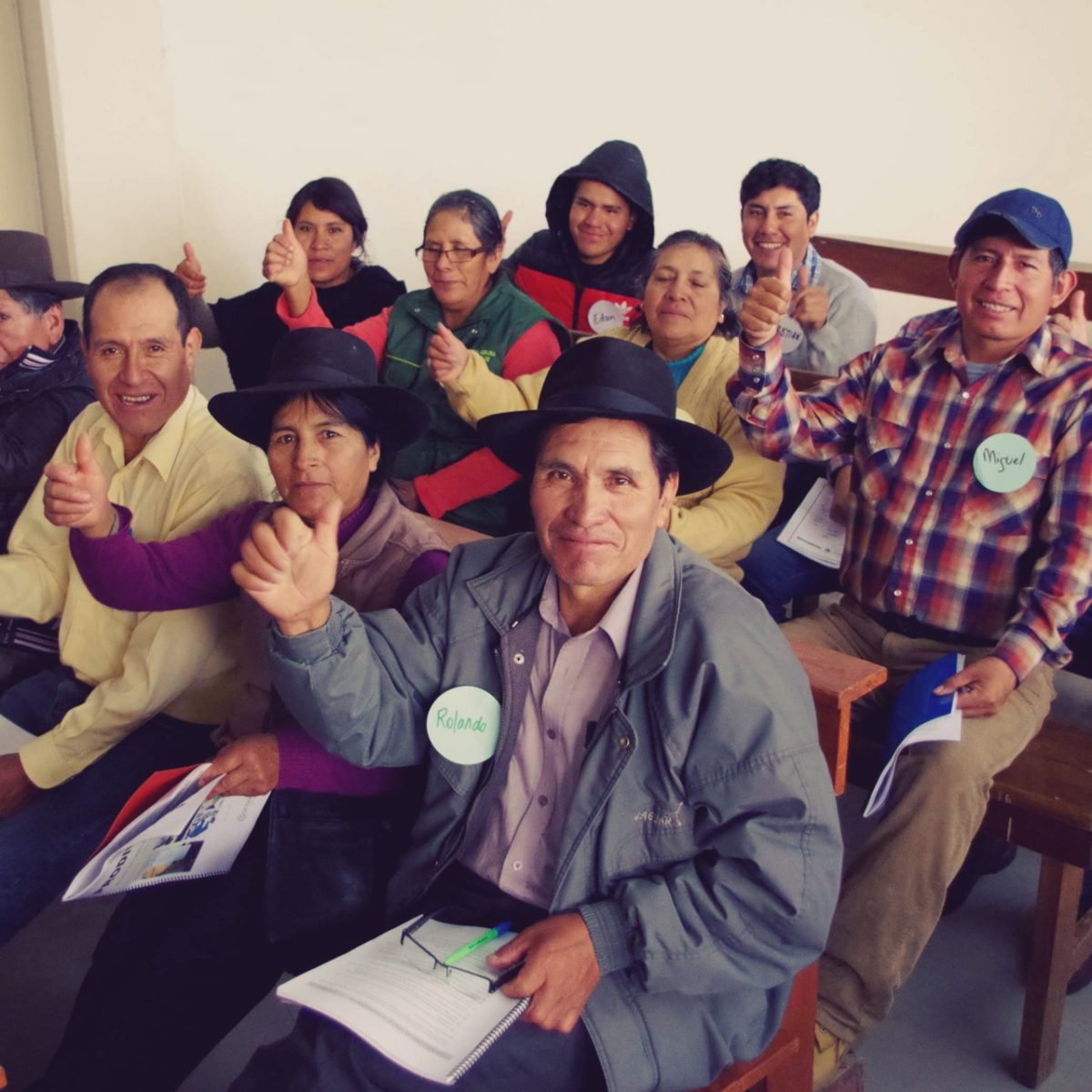 Let's work together. Let's develop inclusive and synergistic partnerships. Let's build a better world for everyone.
Contact us