Get involved
HELP US
MAKE A
DIFFERENCE
Make a donation
Contribute to improving the living conditions of disadvantaged families in developing countries by making a donation to the SOCODEVI Foundation. Our commitment to your generosity is clear. Your donation will go directly to the cooperative organizations that we support.
Food, Clean Water and Health
Development of Cooperatives
Gender Equality
Combating Climate Change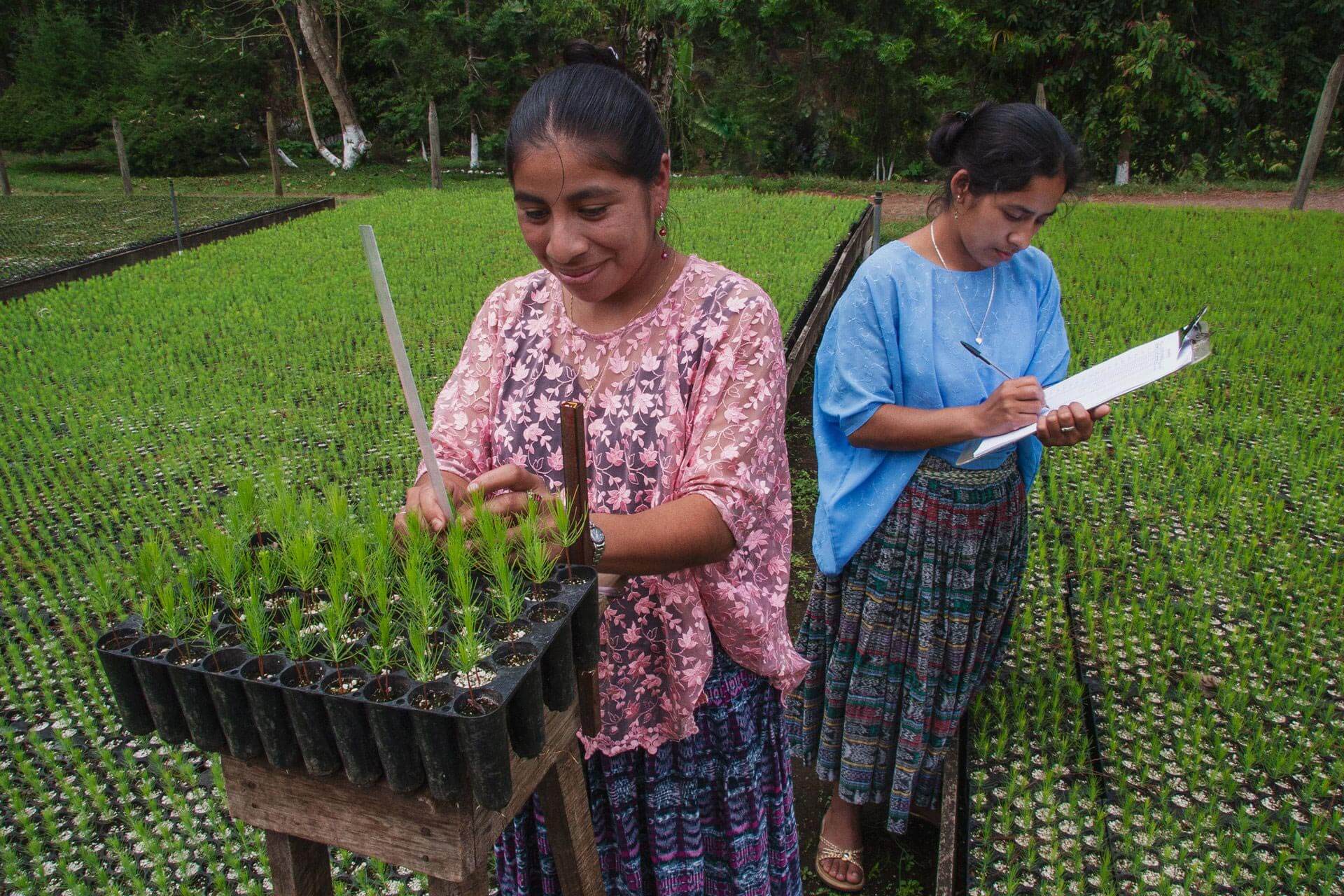 COMPENSATE YOUR EMISSIONS
The Tree of Intercooperation
The Tree of Intercooperation is a solidarity-based alternative solution for offsetting and capturing greenhouse gases. It supports reforestation, cooperation and the fight against climate change.
VISIT THE WEBSITE
Contact us to find out about other ways to donate
CONTACT US