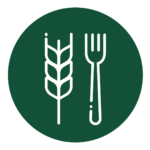 Agrifood
Through this project we have contributed to boosting the productivity and competitiveness of farming operations and rural processing. We worked with farmers for a better mastery of and access to irrigation techniques, intensification and added value, and the creation of interprofessional structures for dairy, onion, shallot, fish and livestock networks.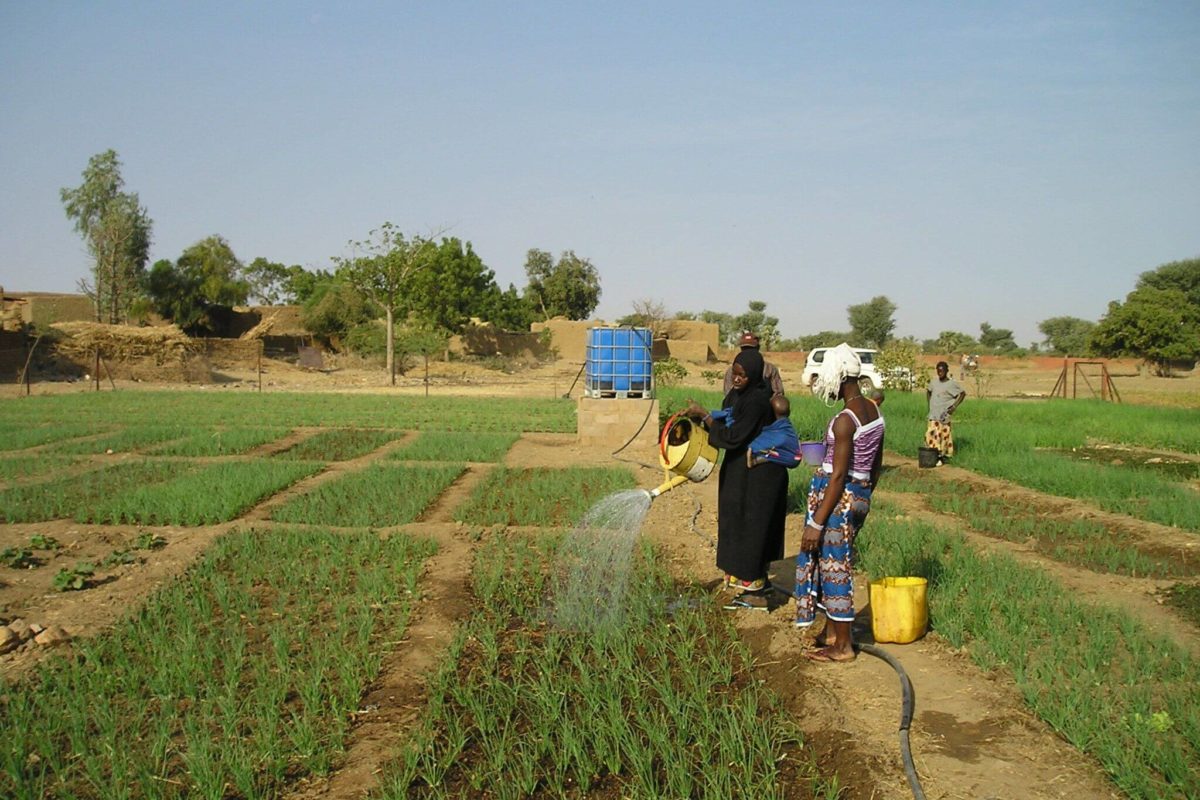 Studies on onions/shallots, dairy and fish were undertaken in order to identify and prioritize actions to support farmers in the region. Existing techniques for different crops were adapted and tested to respond to the needs of the market. We supported the dissemination of low cost, simple and adapted techniques and technologies to improve the production, productivity, processing and commercialization of agricultural products with high added value.

Farmers were supported in the acquisition and use of irrigation technologies and equipment, crop intensification and post-harvest processes such as storage, the cold chain, processing and packaging.
Results
60
DEMONSTRATION PLOTS
for technologies, irrigation and production techniques and 30 product promotion sites were set up
265
STAKEHOLDERS AND KEY INDIVIDUALS
from the agricultural sector were trained and partially or completely adopted new irrigation and processing technologies
Our principal financial partner