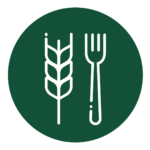 Agrifood
Environment and Climate Change
Gender Equality
0
PEOPLE IMPROVED THEIR LIVING CONDITIONS
0
TIMES MORE COCOA COMMERCIALIZED BY THE SUPPORTED ASSOCIATIONS FROM META AND PUTUMAYO
In order to improve the social and economic conditions of 15,000 rural Colombian people, SOCODEVI worked to consolidate the competitiveness of their agricultural, forestry and pastoral (agro-forestry & pastoral) activities.

To this end, SOCODEVI focused on improving a number of key factors: 1) access to local, regional and international markets, 2) the entrepreneurial environment, 3) access to quality technical assistance, 4) women's integration into the formal economy and 5) the establishment of sustainable agro-forestry pastoral systems. Interestingly, 97% of family businesses have adopted good environmental practices in their plots.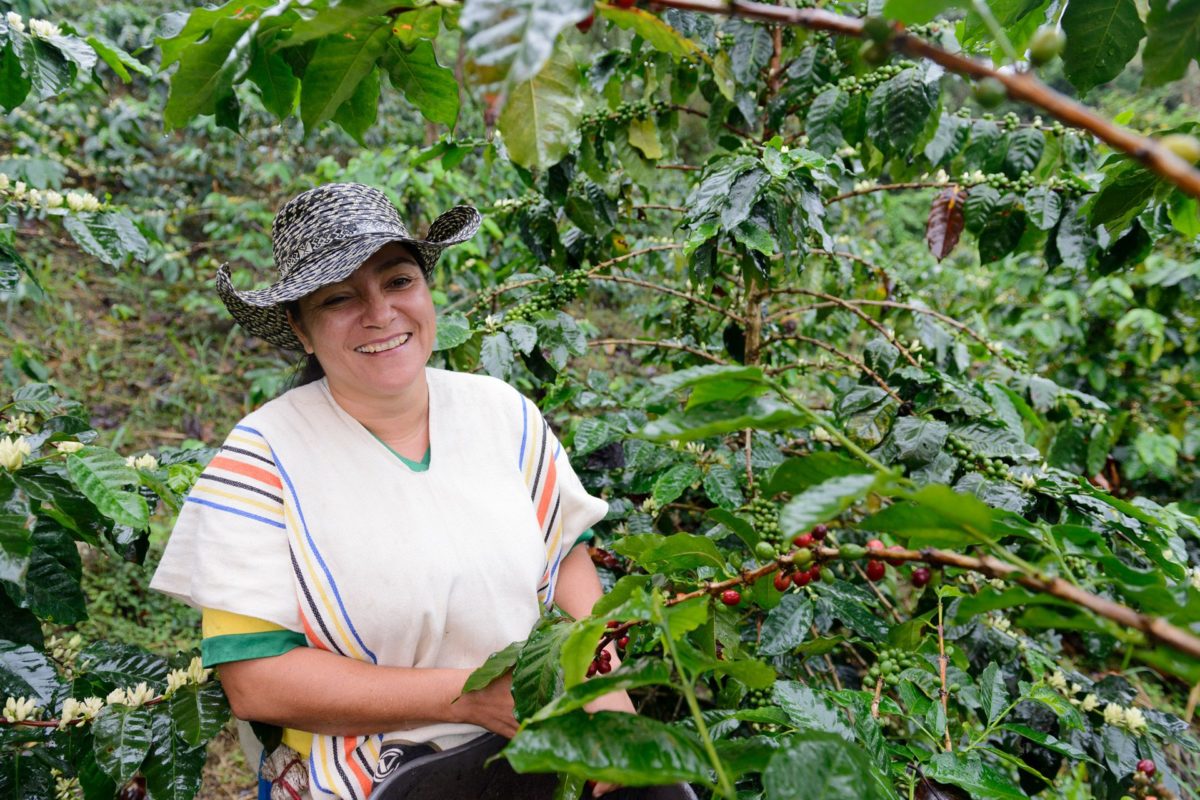 Results
26
ASSOCIATIVE ENTERPRISES
improved their commercial operations' profitability and have access to new markets
NERALY 40%
OF WOMEN REPRESENTATION
in all governance bodies of participating associations
88%
OF THE SUPPORTED ASSOCIATIONS
apply technical quality standards for their production
2,400
FARMERS
were trained on responsible packaging for their products
100%
OF WOMEN PARTICIPANTS
have greater confidence in applying the knowledge and skills acquired in the trainings
88%
INCREASE IN USAGE LINKAGE
between members and their associations
21%
INCREASE
in association membership over the course of the project
66
AGREEMENTS SIGNED
with different stakeholders (NGOs, private companies, institutions, etc.).
"The women farmers from my community can now more readily access microcredit to improve their production sustainably. It is a rotating fund and we, the women, are the leaders of this initiative.''
LADY MARISON VILLOTA
ASOCIACIÓN CRUZ DE AMARILLO – COLOMBIA
Our principal financial partners