Agricultural Risk Management
SOCODEVI deploys solutions to help rural families gain access to land, inputs, agricultural credit and insurance products.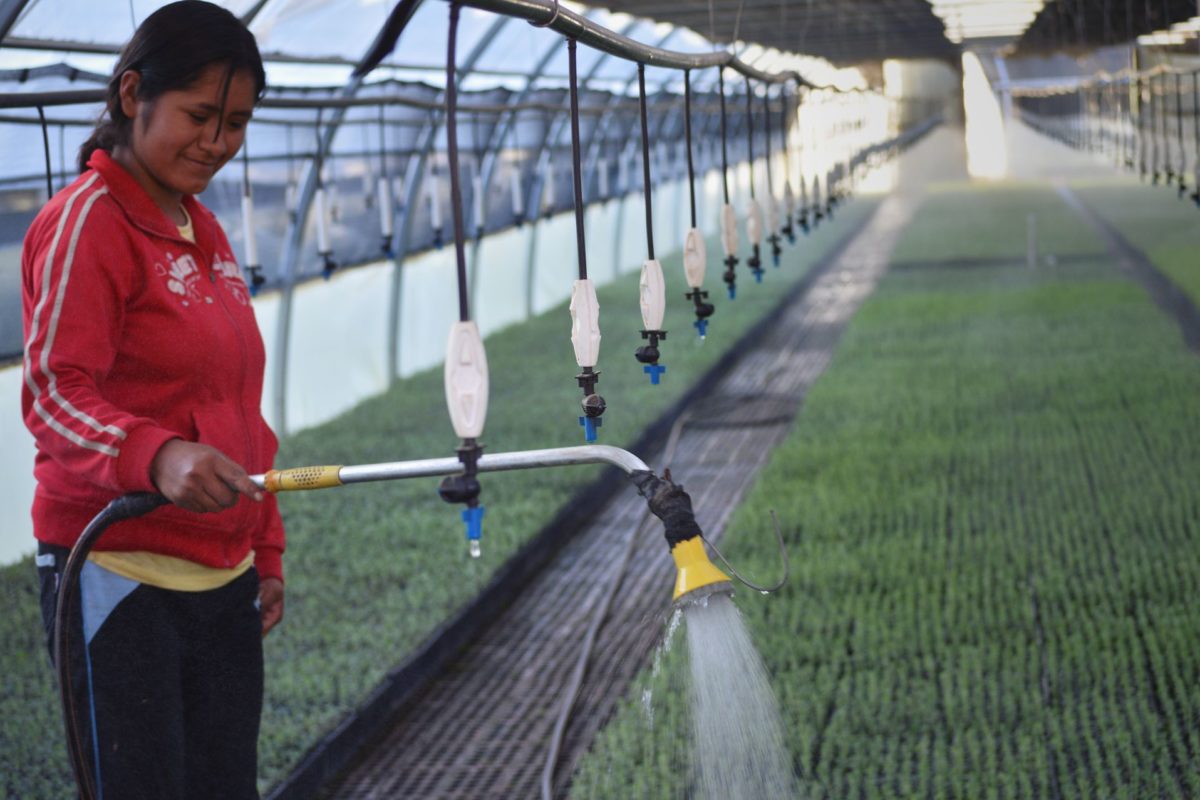 We help secure the incomes of farm families while making it easier for them to access appropriate financial services. Our multidimensional approach includes support to cooperative and associative organizations, which play a key role in the distribution of crop insurance products and microfinance.
Women and men are made aware of existing tools to mitigate the risks they face or facilitate their access to credit. They benefit from workshops and support in financial education, risk management and family asset protection.
Supported organizations integrate the concepts of insurance, pooling in mutuals, guarantees, credit and financial management into their activities by connecting with diverse economic actors at different levels of operation. Cooperative enterprises benefit from the support provided by SOCODEVI in their professionalization of the processes for setting up financial or insurance products.
Strategic partnerships are established with leading players in the industry to leverage local processes that are critical in the distribution of financial products as intangible as those associated with insurance or loan guarantees. These partnerships always involve a transfer of expertise so that all the processes can eventually be managed by local personnel.
TESTIMONIAL
"The project's capitalization and savings funds are a great opportunity for women and youth to grow their rural credit unions while fulfilling their entrepreneurial dreams."
ALEJANDRA GARCIA AGUILAR
Treasurer of the El Guayabal credit union in San José – Honduras
SOCODEVI is a partner of choice for your development actions and social responsibility initiatives in agricultural risk management.
CONTACT US