Sustainable forestry
SOCODEVI upholds an integrated approach for the sustainable and inclusive management of forest resources, by and for neighbouring communities. We help mobilize people in creating and consolidating cooperative and associative enterprises as a way to manage and share the wealth that comes from the forest.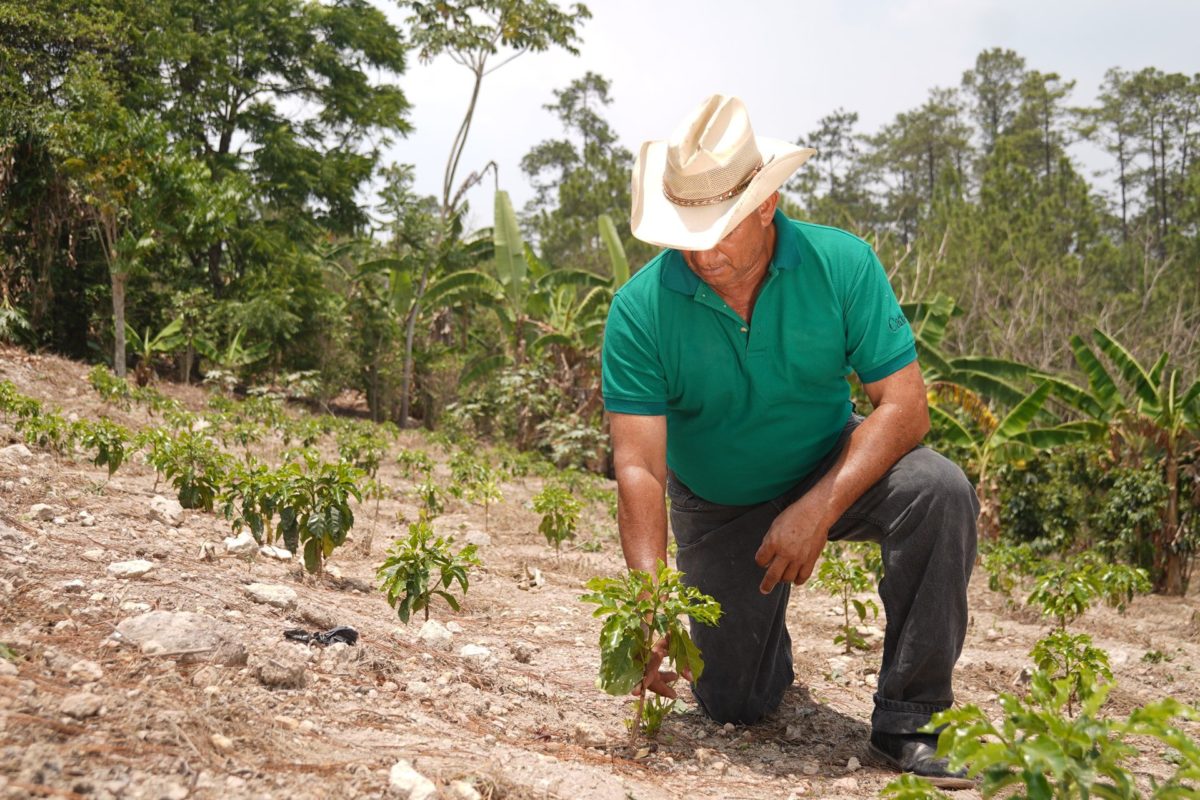 Through their cooperative or associative forestry enterprise, communities are counting on the sustainable development of logging and processing operations for timber and other forest products. Our approach also provides leverage to professionalize the work undertaken in the forest, obtain certification for forest stewardship, and create sustainable jobs.
Testimonial
"We work together, within our cooperative, to better manage the resources in our forest, but also to protect the forest so that our youths can benefit from it as well."
M. Jaime Carías
Président – Coopérative Agroforestière Villa Santa-Los Trozos – Honduras
SOCODEVI is an experienced partner for your development and social responsibility actions in the forestry sector.
Contact Us
Our tools

An inclusive training program on agro-environmental and gender equality issues, intended for member families of cooperative enterprises.
Read more

Project monitoring and evaluation platform that allows for data collection and adapts to different projects.
Read more

Development and use of participatory diagnostic tools, assessment of vulnerabilities and adaptation to climate change.

Prioritization of objectives and actions for protecting the environment and combating climate change integrated into the business plans and strategic planning of cooperatives.

A program that offsets greenhouse gas emissions by planting trees, developed for individuals and enterprises.
Read more