The ImpactCoop platform allows for monitoring and assessing projects. It adapts to the different needs of projects and helps monitor indicators connected to individuals. The goal: to maximize our actions' positive impact on the families we support.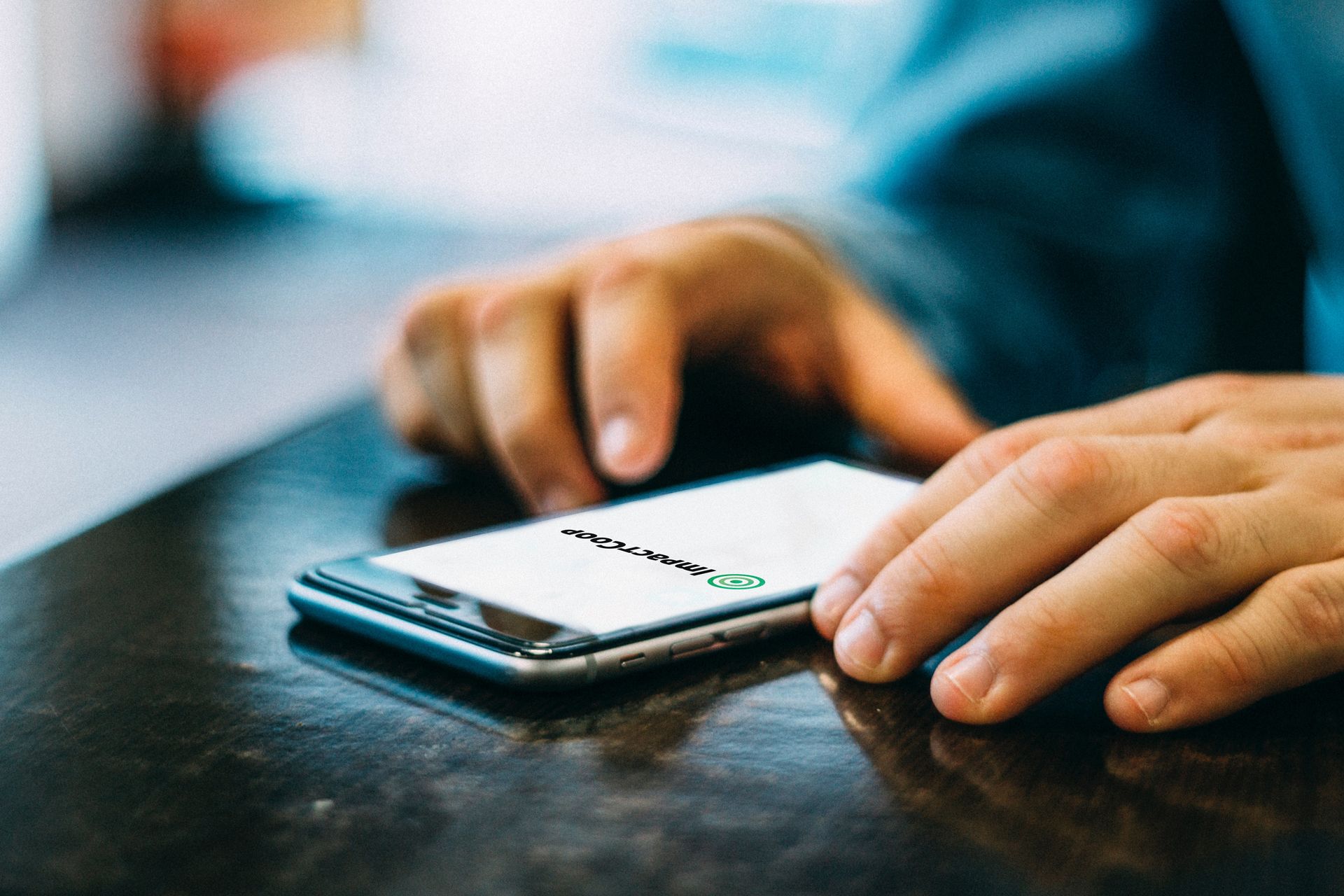 IMPACTCOOP MOBILE APPLICATIONS
Anywhere at Any Time
ImpactCoop includes a mobile app that offers data collection in the field and a high-performance system for data management. The ImpactCoop mobile app works online and offline, providing evidence-based data on improvements to family living conditions.
TESTIMONIALS
"ImpactCoop helps generate a huge amount of information on the living conditions of the families we support, thus giving our actions traceability. We can now track our impact in real time, as the project unfolds."
HERMENEGILDO LEAL QUEJ
Guatemala