The ImpactCoop web and Android platform allows for the collection and storage of data about SOCODEVI's activities. It adapts to the different needs of the projects and allows the monitoring of indicators related to individuals in order to maximize the impact of our actions on the families we support.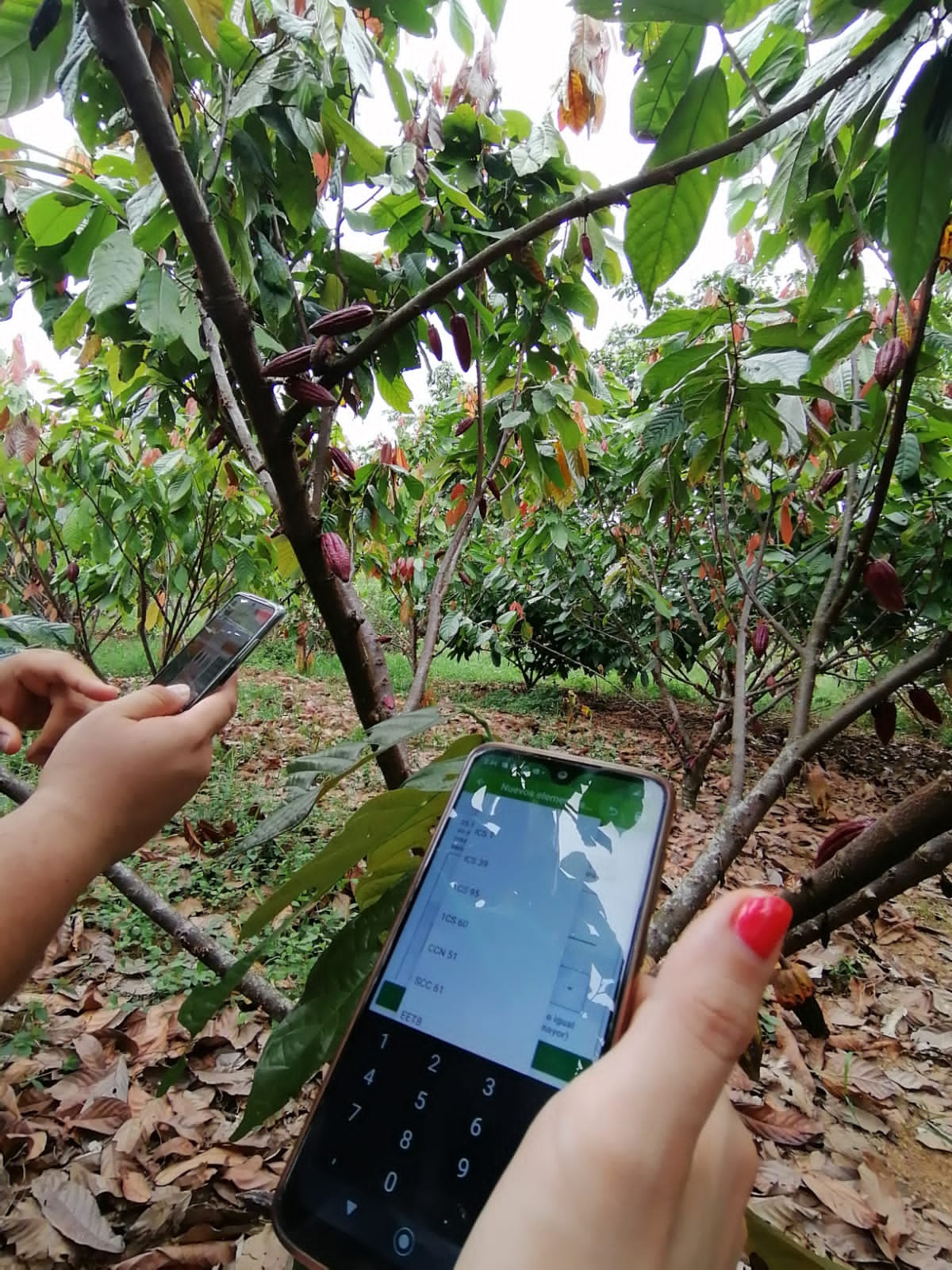 MONITORING AND EVALUATION
Anywhere at Any Time
ImpactCoop can collect all types of information: from a simple registration questionnaire to an impact survey, to taking attendance at training sessions, to collecting GPS polygons to determine the productivity of plots. Its great strength lies in its ability to link individuals from the same family in its database. To facilitate comparative analyses over time, it also can link together one person's forms filled out at different times.
TESTIMONIALS
"ImpactCoop helps generate a huge amount of information on the living conditions of the families we support, thus giving our actions traceability. We can now track our impact in real time, as the project unfolds."
HERMENEGILDO LEAL QUEJ
Guatemala