The SOCODEVI Field Schools are an inclusive agro-environmental and gender equality training program for the member families of cooperative enterprises.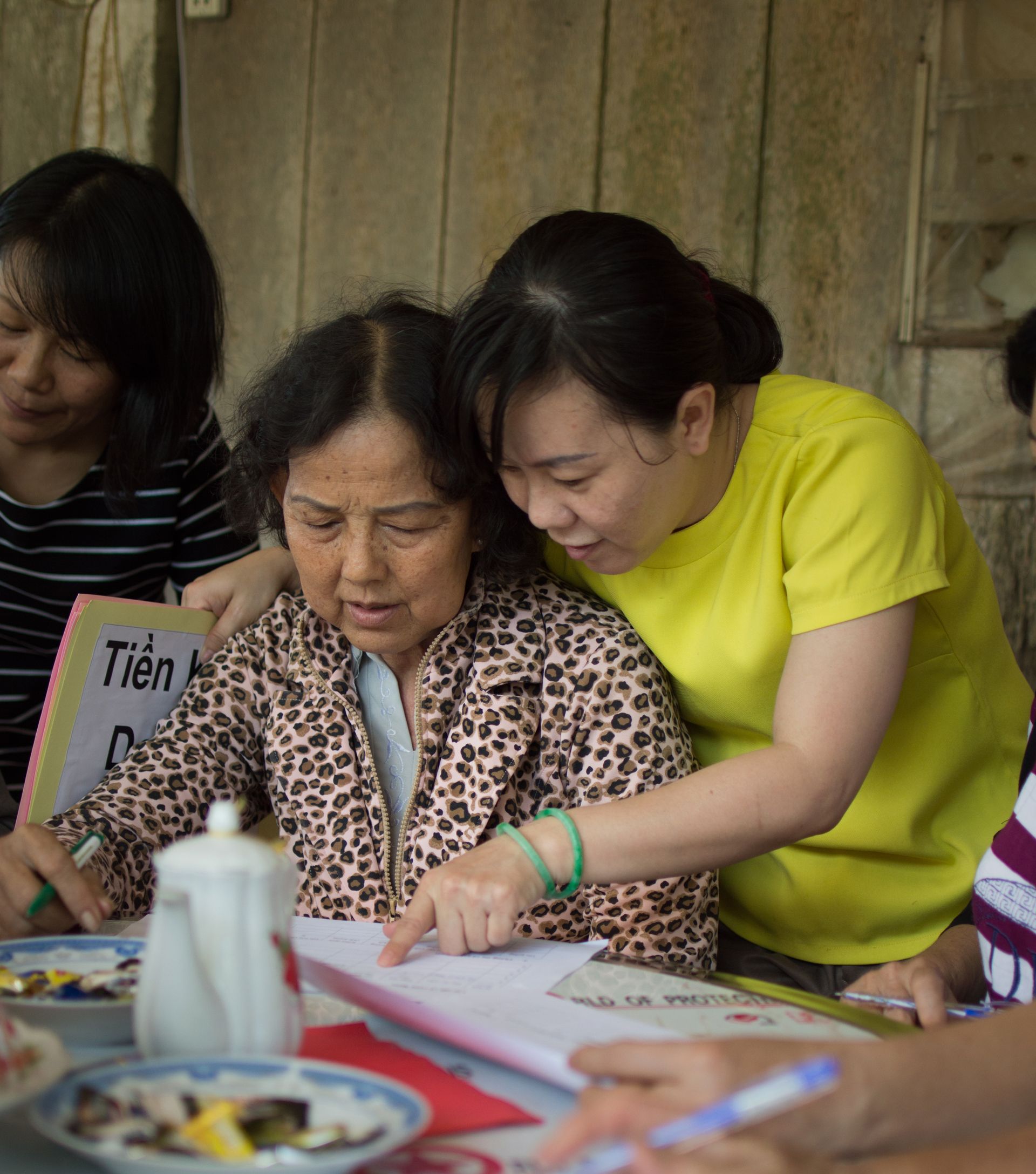 SOCODEVI FIELD SCHOOLS
Innovating for Farm Families
The cornerstone of our approach in SOCODEVI Field Schools is to strengthen skills while reducing gender and intergenerational inequalities. We implement an agricultural extension methodology that allows adults to apply what they learn to their environment, and strengthens the empowerment of women and youth.
See how it works
SOCODEVI FIELD SCHOOLS PROCESS
Creation of a Multidisciplinary Team
Identification of Learning Goals
Recruitment and Training of Facilitators
Monitoring, Assessment and Optimization
TESTIMONIALS
"The SOCODEVI Field Schools gave me the knowledge I needed to improve my plot of land and its soils, and to sit on my association's gender equality committee."
FERNANDA LAÍNEZ
Asociación Frutela – Honduras