JGO is a multilingual and multi-currency financial and risk management program for projects. Our goal is to improve the reliability and systematization of administrative and financial processes.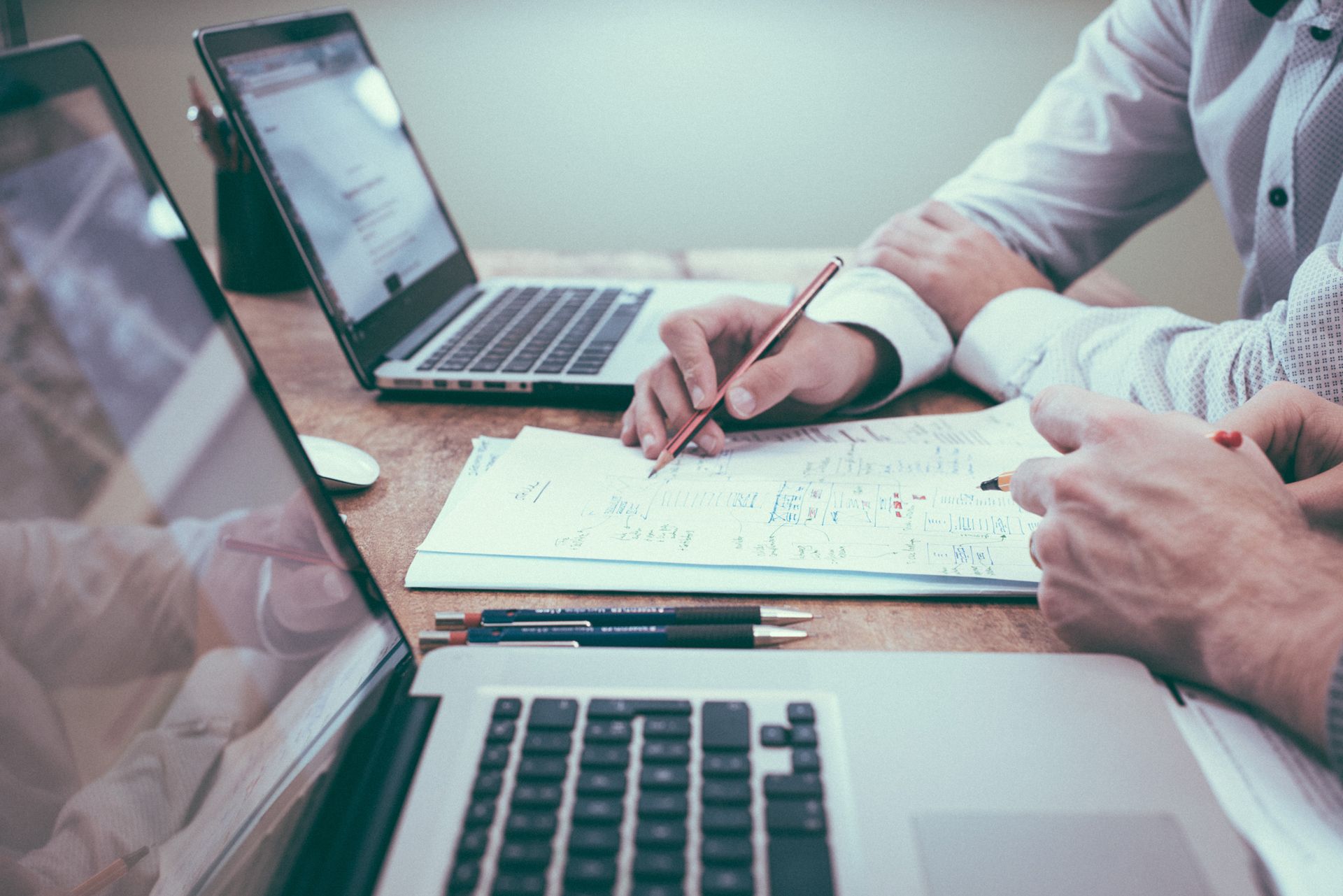 JGO SOFTWARE
Reliability and Systematization
JGO was developed by SOCODEVI and is divided into six high-performance modules: management, risk-based auditing, accounting, invoicing, personal security and travel expenses. It acts as an integrated system for managers in the head office and out in the field.
TESTIMONIALS
«The JGO software integrates accounting and management functions out in the field in a simpler and more practical way. It reduces the volume of physical documentation to be sent to the head office.
SERGIO MARTINEZ
Colombia