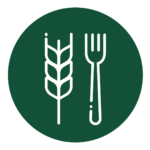 Agrifood
Environment and Climate Change
Gender Equality
Sustainable forestry and agro-forestry
0
PEOPLE IMPROVED THEIR LIVING CONDITIONS
0
COOPS AND FEDERATIONS SUPPORTED
With this project, SOCODEVI aimed to tangibly and sustainably improve the living conditions of more than 25,000 rural people thanks to greater diversification as well as production increases in various agroforestry value chains such as coffee, pine resin and litchi.

Women cooperators who have taken part in SOCODEVI activities now enjoy greater autonomy in making decisions about agricultural production within their family business. Women cooperators report greater control over money in the household, are empowered to lead, and are able to hold positions in the management bodies of associative enterprises. What is more, between the beginning and the end of the project, the number of women members of the cooperatives supported by SOCODEVI has doubled!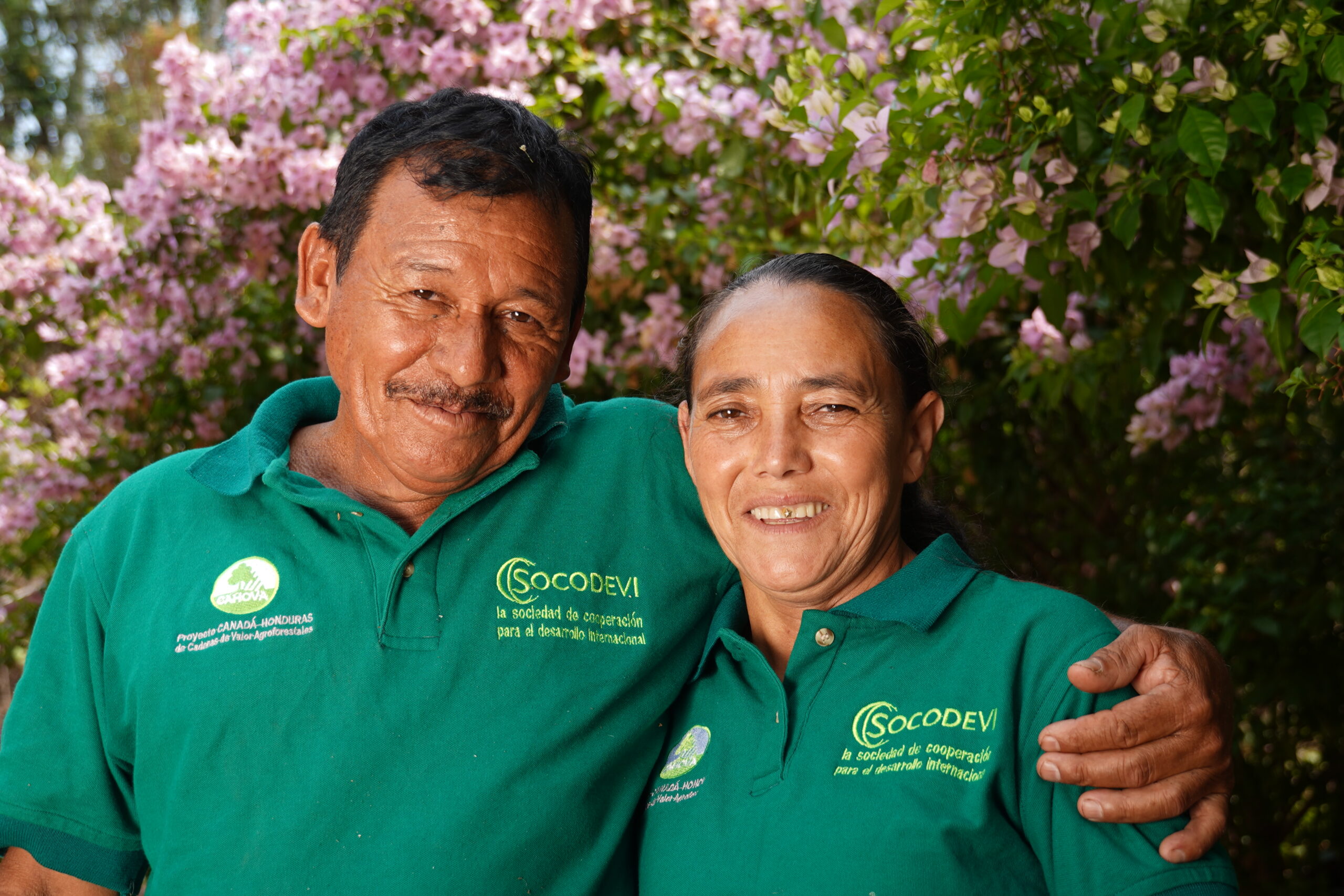 The project has helped improve production techniques, management capabilities, competitiveness, market access, and resilience to climate change for agro-forestry producers. Between 2016 and 2021, the average farm income of households participating in our CAHOVA project activities grew by 36%!
Résults
36%
AVERAGE FARM INCOME INCREASE
of participating households
+4800
PEOPLE
now know about agroforestry best practices and have had the opportunity to learn about gender inclusion
205
WOMEN
have become leaders in their cooperative enterprises
+1000
PEOPLE
now have the tools to influence policies that support sustainable and inclusive agricultural development
900 HECTARES
OF CLIMATE-SMART AGRO-FORESTRY SYSTEMS
established among some 1,300 families (including the planting of approximately 406,000 coffee, cocoa, and rambutan seedlings, 45,600 avocado and timber trees, and 46,900 plantains)
100%
OF SUPPORTED ENTERPRISES
are now working toward sustainable environmental management of their activities
With the support of SOCODEVI and its CAHOVA project, more than 640 commodates (a mechanism of loans of plots of land from the family or in-laws of participating individuals) have been signed to promote access to land for women and young people, and to establish more than 428 hectares of agroforestry systems. These legal agreements allow them to establish their own agroforestry systems and receive technical assistance through the project and their affiliation with a cooperative.

SOCODEVI now identifies the commodate as a mechanism that helps women, young people and any person in a vulnerable situation to exercise the right to access and use land. The good news is that, thanks to alliances with the National Council of Women Cooperators of Honduras (CONAMUCOOPH), the National Youth Council (CONAJOVEN) as well as the Ministries of Agriculture and Forestry, the sustainability of our efforts is very much assured. 


"I am the owner of my plot of land; I'm involved in all of the steps of coffee production, right through to commercialization. Growing coffee improved my living conditions and I am happy to be heading up my own enterprise!"
NELLY LEONACI MALDONADO FORTIN
COOPERATIVA MIXTA CAFETALERA PARAÍSO – HONDURAS
Our principal financial partner