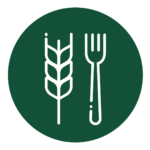 Agrifood
Since 1987, SOCODEVI has supported small cocoa and coffee producers in certain African countries with the goal of improving their operations, produce commercialization and and enterprise management.

In Cameroon, Ivory Coast, Ghana, Liberia and Nigeria, our approach has been geared towards building the capacity of peasant organizations and cooperatives with a view to better pooling the cocoa and coffee on offer, as well as improving farmer incomes. The increase in farm production and the improvement and diversification of revenue sources for families are key components of the strategies deployed.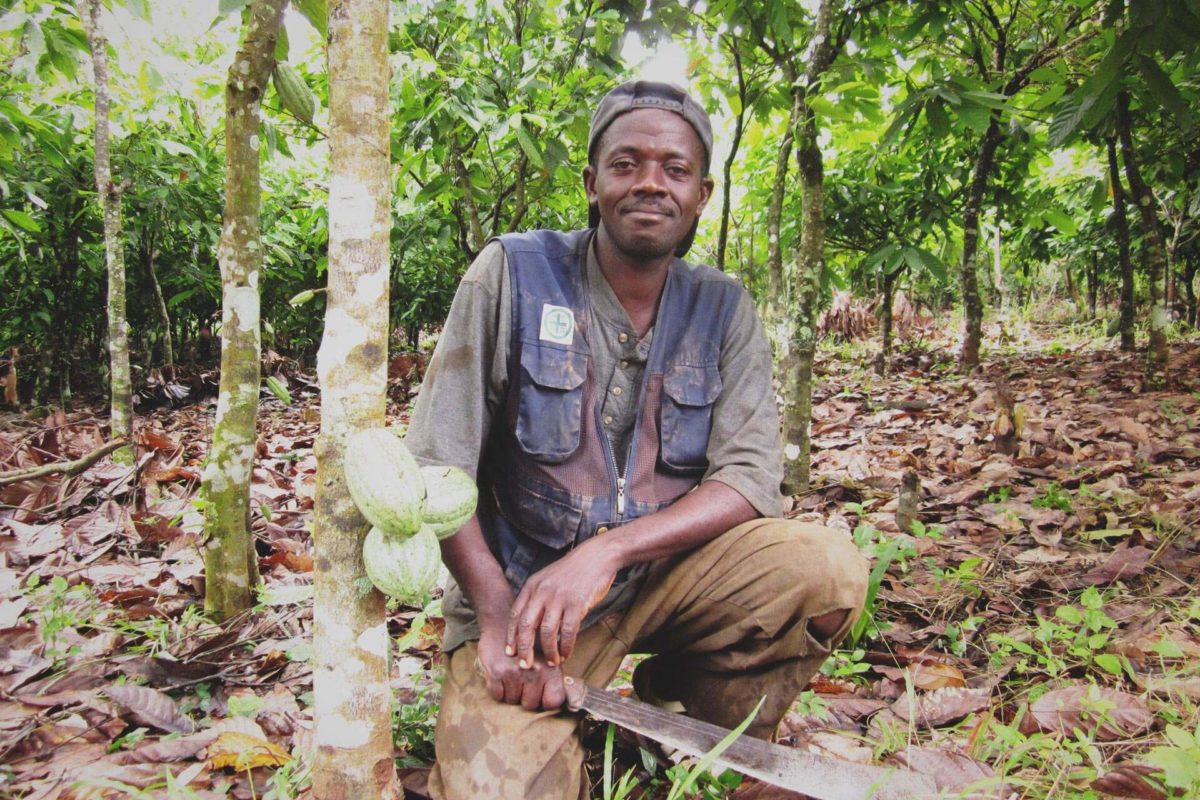 SOCODEVI's expertise and the impact of its support provided to cocoa and coffee networks are today globally recognized, not just by donors but also by large companies, particularly in cocoa networks. Organizations such as Barry Callebaut, Cargill, Kraft and the World Cocoa Foundation (with financing from the Bill & Melinda Gates Foundation) have tasked SOCODEVI with improving the performance of several farmer cooperatives in the region.

In 2020, the Farmers Hope (FAHO) cooperative was named the best cocoa cooperative in the Indénié-Djuablin region of Côte d'Ivoire by the country's Conseil du Café-Cacao!
Results
Average 186%
rise in revenue
from supported cooperatives*
GROWTH
IN VOLUMES MARKETED
once pooled by cooperatives
IMPROVEMENT
IN PRODUCT QUALITY
and reduction in cocoa rejection rates
Cooperatives adopting
a number of
eco-friendly practices*
*This data was gathered for the Cocoa Livelihood project in Côte d'Ivoire.
"I didn't understand why my parents had left the tall trees and fruit trees in the cocoa field. I wanted to cut them down. After I took the SOCODEVI training, I understood how important they were. I feel lucky to get to look after this invaluable inheritance. I'm now able to preserve it and pass it down to my children. I'm committed to helping the people in my life understand that we need to preserve the forest and plant trees in the cocoa fields."
Edmond Kouamé Koffi, member of the FAHO cooperative
Côte d'Ivoire
Our principal financial partner