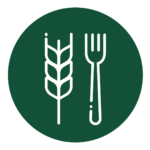 Agrifood
Environment and Climate Change
Gender Equality
0
FAMILIES SUPPORTED INCLUDING 700 YOUNG WOMEN AND MEN
0
ORGANIZATIONS SUPPORTED IN 5 PROVINCES
In Vietnam we improved the living conditions of thousands of agricultural producers by supporting the creation and consolidation of inclusive, sustainable and profitable cooperative enterprises. Our approach revolves around the development of 5 model cooperatives focused on market needs in different value chains.

SOCODEVI developed specific training programs for each value chain. The goal: to allow farmers to better meet national and international market requirements, while also improving their revenues and their family farms' productivity. Measures were taken to ensure parcels' improved adaptation to climate change.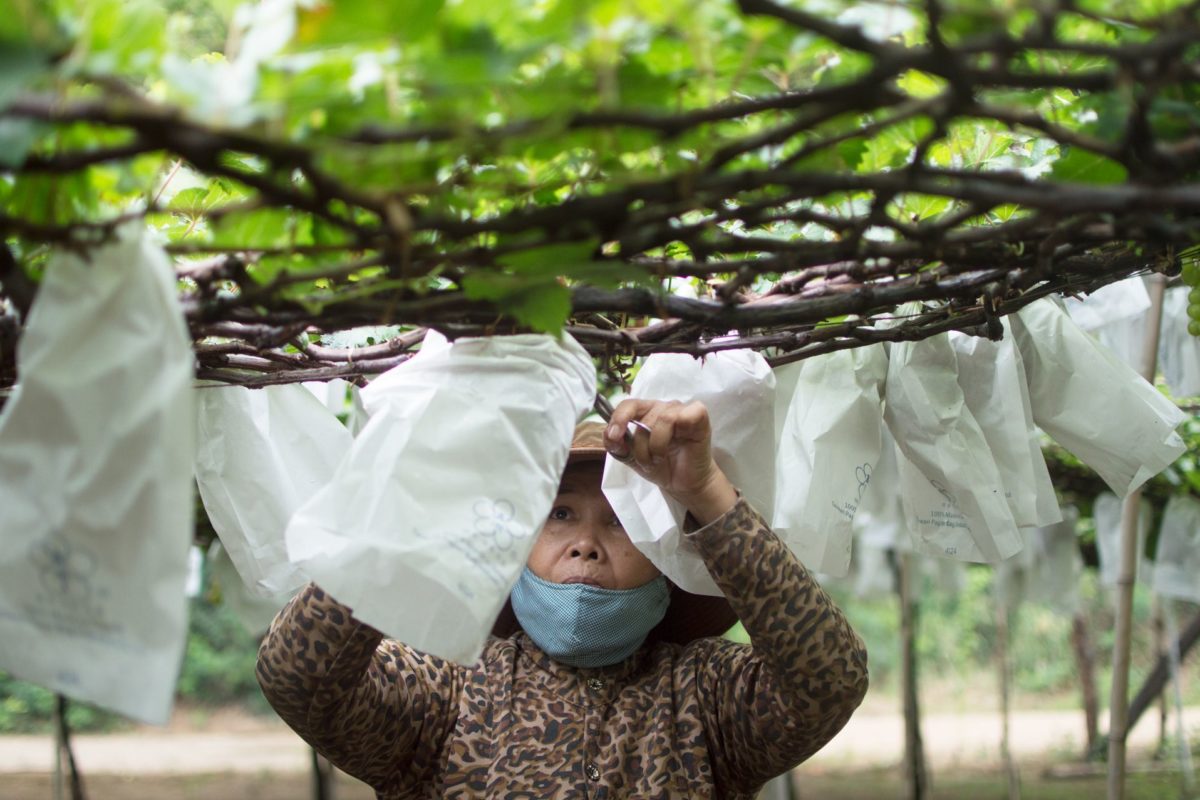 Résultats
150 000+
PERSONNES PARTICIPANTES
participating in SOCODEVI Field Schools
1148+
TONNES DE FRUITS
by the 3 fruit co-operative
3
USINES MODERNES
according to the HACCP standards
95%
DES FAMILLES
receive services from the model co-op enterprises;
77%
DES FAMILLES MEMBRES
see the benefit of being a member of their co-op
74%
DES FAMILLES
have improved their agri-environmental practices and gender relations
4 500
DÉCIDEUSES ET DÉCIDEURS
sensitized to cooperative education and development
12
PROVINCES VIETNAMIENNES
that have implemented new measures to support an environment conducive to cooperative development
In 2021, three cooperatives, namely those in the fruit sector which bring together nearly 900 families, have been selected by the authorities of their respective provinces to take part in Project 167 of the Vietnamese Ministry of Planning and Investment (MPI). This program aims to promote and replicate the [inclusive, sustainable and durable] cooperative model across the country by 2025.

As part of their participation in this program, the Ben Tre Green Pomelo, Evergreen, and Thanh Binh cooperatives, supported by the VCED project, will therefore have access to a variety of financial support to strengthen the capacity of their staff, improve their production, develop their markets, bolster their environmental management, and inter-cooperate. Members and their co-ops will therefore continue to act as the drivers of the cooperative sector in Vietnam while remaining committed to inclusive and green growth.

For SOCODEVI, it's mission accomplished! In the course of 20 years of activities in Vietnam, SOCODEVI and its teams have thus strived to achieve a political impact in order to promote the cooperative model as a tool to fight poverty. VCED, after a series of projects, is among the successes that demonstrate the strength of our network and the scope of our actions.


"The Ben Tre Green Pomelo cooperative is a typical model that we would like to replicate; not only is it active in production to make sure that its members meet the quality standards required by the markets, but it is also proactive in market expansion. It is also focused on a circular economy, which guarantees a production process that minimizes environmental pollution."
TRAN THANH NAM
VICE MINISTER OF AGRICULTURE AND RURAL DEVELOPMENT, VIETNAM– VIETNAM
Notre partenaire principal