For the International Day of Cooperatives (July 4), the Société de coopération pour le développement international (SOCODEVI) invites governments and donors to include cooperatives in their international development strategies for a sustainable and inclusive post-pandemic economic recovery!
" No economy has been spared by the COVID-19 pandemic, and that's in a context where food insecurity was already high since 2015, according to Virginie Levasseur, SOCODEVI's Director for Africa. When it comes to achieving sustainable development goals, investments in agriculture are the ones that have the greatest impact on a country's economic development, in addition to helping reduce hunger. As such, cooperatives are key economic drivers for an inclusive and sustainable recovery. "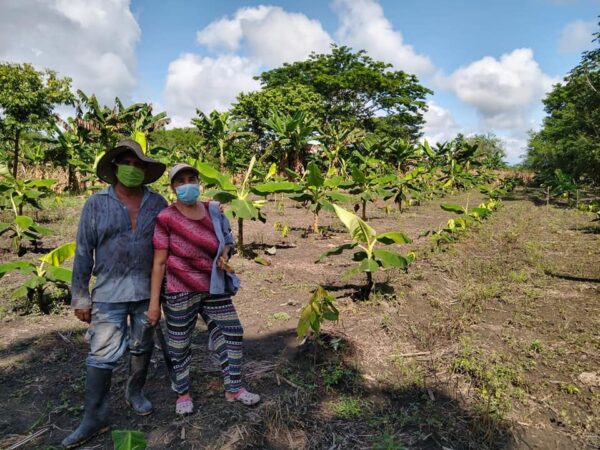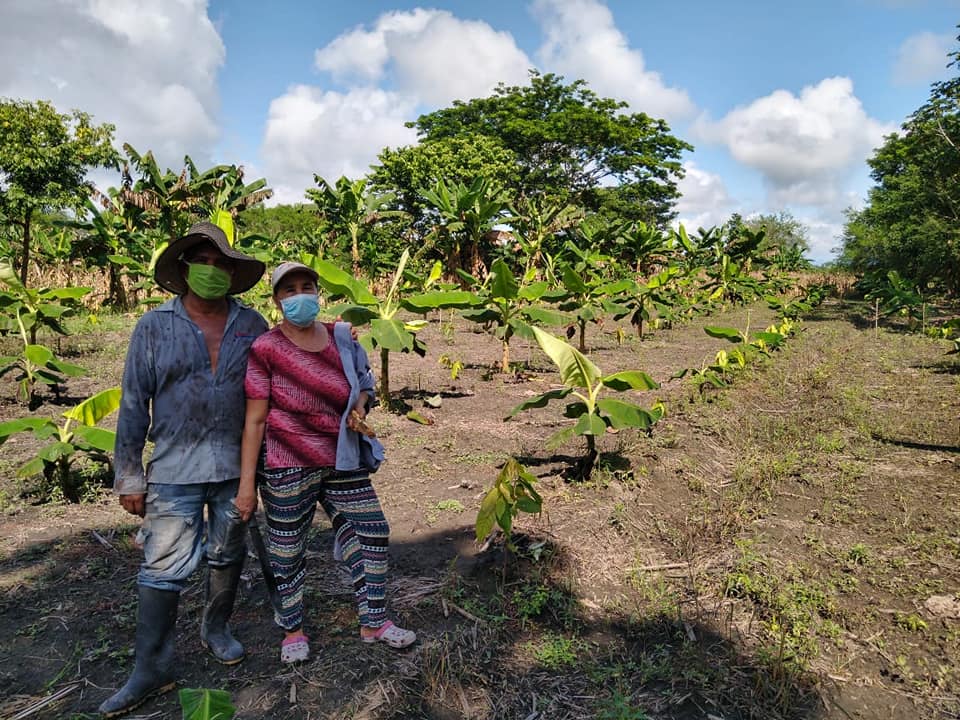 According to SOCODEVI CEO, Jean-Philippe Marcoux, it is in Canada's best interest to focus on cooperatives, not only in its efforts to mitigate the effects of the pandemic, but to more effectively achieve the objectives of Canada's Feminist International Assistance Policy.
" Supporting coops in the realm of international development is like bowling a perfect strike, Marcoux says. Cooperatives are agents for growing women's empowerment, for fighting and adapting to climate change, and for furthering households' access to health and education. "
When well managed, cooperatives have been shown to act as catalysts in reducing economic and gender inequalities, empowering individuals, boosting people's resilience to economic and climatic disruptions, promoting food security for members and their communities, and preserving the environment for future generations. These enterprises, born of a collective will to meet collective needs, generate decent jobs and continuous training—and consequently offer many prospects for a better life.
In countries that have experienced conflict, such as Côte d'Ivoire and Colombia, cooperatives have been and continue to be a force for stability. " In Colombia, the path to peace lies in equity and democracy,says Caroline Poussart, SOCODEVI's programs manager in Colombia. I know that the work we do here with farming families helps them develop their personal trust and confidence in their communities and then get involved in creating transparent democratic structures."
THE STRENGHT OF THE COOP NETWORK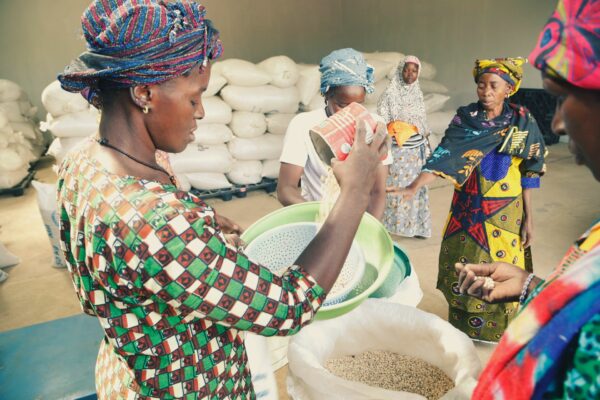 Over the past 35 years, thanks to its network of member institutions, SOCODEVI has helped more than 800 cooperatives and associative enterprises across some 40 countries to consolidate their achievements in organizational development, environmental management, gender equality, and agricultural risk management.
We also work with governments to recognize and help structure political support for cooperative businesses. Today, we are able to count on former project participants as partners in taking on new projects.
" Especially now, I think it's crucial to rely on this type of structure.Both agricultural and financial cooperatives are able to weather even the worst crises, by effectively adapting their service offerings to the needs of their members. "
-Alain Plouffe, a SOCODEVI special advisor
When it comes to achieving a sustainable and inclusive economic recovery, #ThinkCoop!