Social Housing
SOCODEVI helps improve communities' living conditions by implementing organizational and technical solutions in cooperative environments in order to foster responsible urbanization and sound, sustainable and community-based management of living conditions.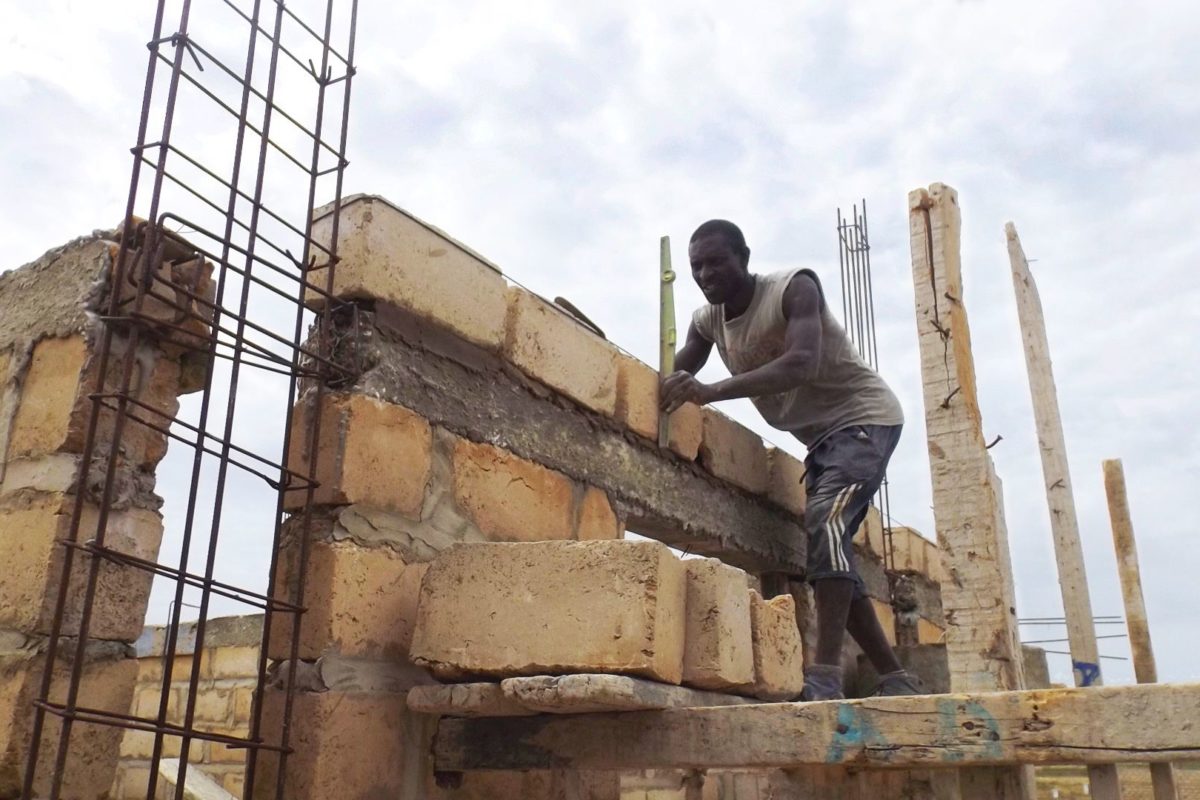 In a spirit of sustainable development, we use cooperatives as a tool to eliminate barriers to accessing decent, affordable and safe housing, particularly for women. Our actions are guided by our commitment to developing sustainable cities and communities, implementing measures to combat climate change and nurturing sustainable development.
SOCODEVI is a partner for your development actions and social responsibility initiatives related to social housing.
Contact Us
Our tools

Change management platform that measures and documents the progress of cooperatives on gender equality and in protecting the environment and combating climate change.
Read more

Project monitoring and evaluation platform that allows for data collection and adapts to different projects.
Read more

Development and use of participatory diagnostic tools, assessment of vulnerabilities and adaptation to climate change.

Prioritization of objectives and actions for protecting the environment and combating climate change integrated into the business plans and strategic planning of cooperatives.