Developing a new sector in a country is rare. Doing so in an inclusive way, in a landlocked country, is rarer still! Yet this is what SOCODEVI is managing to accomplish in Bolivia with the tara plant.
This year, the construction of a tara pod packaging facility, the first of its kind in Bolivia, is set to strengthen this sector and secure additional income for producer families!
The official inauguration took place on November 4, 2021 in Tomina. Our Executive Director, Jean-Philippe Marcoux, was present at the event to deliver a speech to some 300 people involved in the Promavi project, namely employees of Boltrade and representatives of Global Affairs Canada or local, regional and national authorities.
At more than 2,200 m2 this imposing structure represents an investment of more than CAD$1.7 million propelled by SOCODEVI in the context of the PROMAVI project (in consortium with Santé Monde).
The plant has a production capacity of 6,000 tons per year, which will enable more than 2,000 farming families to process and package their tara.
Guaranteed improvement in living conditions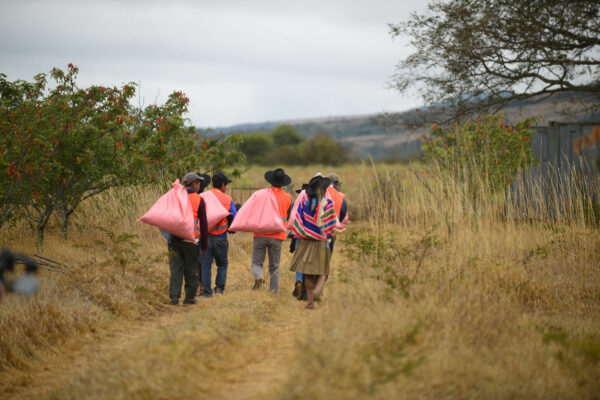 Families in the remote and arid Chuquisaca region will no longer have to walk two days to sell their surplus potatoes and onions in order to pocket a meagre $200 for the year.
Local tara producers' committees harvest the pods and pay cash.
The pods are non-perishable, making them a crop impervious to the many roadblocks in the country.
The 5,000 families participating in the project will go from 100 to 500 tara plants each, i.e., the equivalent of one hectare. One hectare can produce about 2,500 kilos of pods. At 60 cents a kilo, they earn CAD 1,875 per year, significantly more than they earned with their farm surpluses.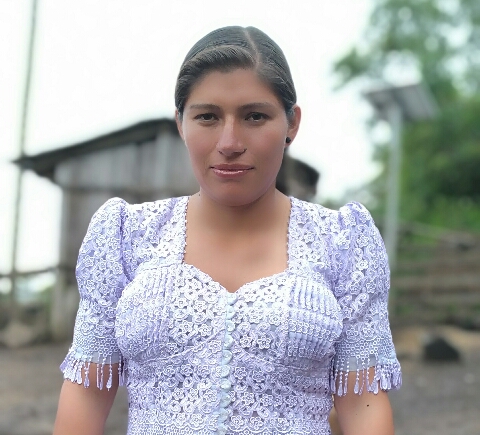 " We have improved our self-esteem. Promavi training allows us to be good leaders and help our colleagues in the communities so that they shed the fear of giving their opinion, asking for permission to speak up, and participating in all the activities! "
SILVIA PADILLA CÉSPEDES
Delegate of the local committee of Alto Seco tara producers
Tara, a mystery ingredient with many virtues
This Andean plant, which thrives in dry climates, is promising for the future. It is very resistant, with a lifespan of 80 years. Tara improves soil quality by fixing nitrogen and air while capturing carbon. What's more, tara plantations promote biodiversity and help fight desertification!
Tara fruit (the pod) has a variety of uses. The plant's scales are used in the tanning of premium leather (for example, chairs and airplane seats) while the seeds are used as a stabilizing ingredient in cosmetics and food, much like guar gum.
"The price of tara pods is very volatile. Once it is processed, we will have a competitive advantage to export to Argentina, which has a bustling leather tanning industry, since we will be able to go there by truck," said SOCODEVI Program Manager Michel Mathieu.
The PROMAVI project is funded by Canada and led together with Santé Monde. Numerous actions were carried out with the 5 000 families participating in the project. SOCODEVI is responsible for the development of the tara sector, among other things.