As International Co-operatives Day draws near, this is a good time to look back to the past. It was 17 years ago, in 2004. Three years after the IRLP project was launched in Vietnam, SOCODEVI was supporting the establishment of the Evergrowth dairy co-op in Soc Trang Province, Vietnam. The following year already saw a rapid growth in membership, cow herds, and the veterinary support network.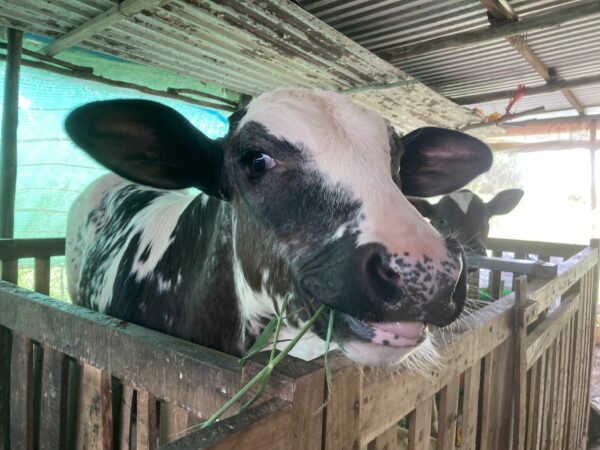 Then in 2008, at the end of this project, following a support mission, then-president of SOCODEVI Alain Leclerc noted in the 2007-2008 SOCODEVI annual report: "The Evergrowth dairy cooperative today stands as a solid enterprise in one of the country's poorest regions. It's worth pointing out that just a few years ago, milk production was almost unknown in Soc Trang." At that time, Evergrowth had 915 producer members who together delivered five tons of milk to the cooperative per day.
These results continue to last over time, demonstrating the sustainability of working with cooperatives. Today, the Evergrowth co-op has twice as many members (more than 1,920 people) and collects four times more milk per day (21 tons daily).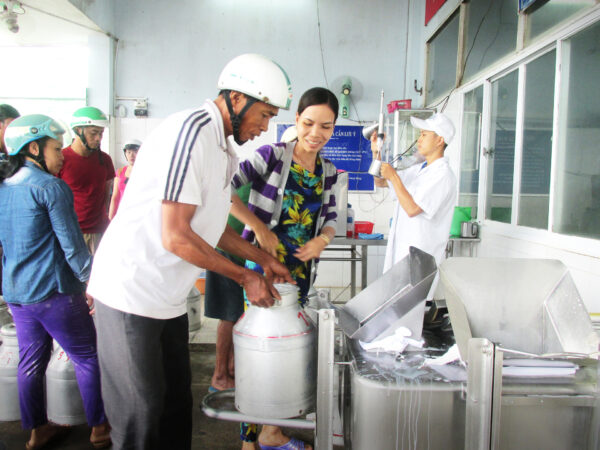 In a 2020 survey of 300 Evergrowth members (randomly selected; 49% women and 51% men), 98% of the members said they were satisfied with the co-op, with the vast majority reporting being VERY satisfied.
Here are the main reasons that were cited for this satisfaction:
66% said that the co-op brings benefits to their families;
32% said that they can improve their income thanks to the cooperative;
49% said that the co-op allows them to improve their technical skills in dairy farming.
This data supports the argument that the cooperative approach reduces rural poverty by creating a social net and enabling families to earn better incomes as a result of improved productivity.
SOCODEVI's activities in Vietnam were and still are financially supported by the Government of Canada.