Agro-forestry
SOCODEVI upholds an approach that involves sustainably managing agricultural resources by promoting agro-forestry systems. For SOCODEVI, cooperatives are a platform for sharing tools and strategies to build profitable models of agro-forestry.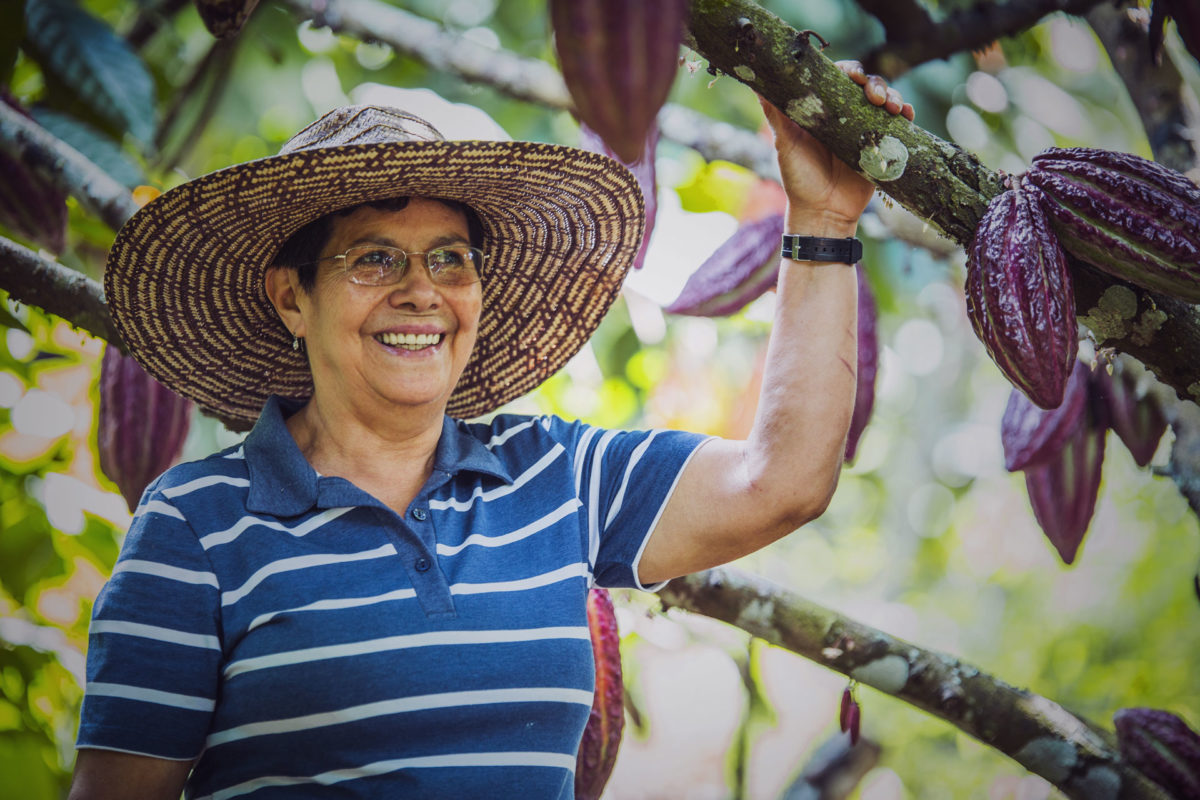 The use of agro-forestry systems incorporating the presence of a diversity of shrub and forest species in plots offers a host of ecological, nutrition and economic benefits. These systems' resilience to climate change, diversity of products coming from the same surface area and resulting income linked to different crops are major assets for farming families.
TESTIMONIAL
"Through the trainings, my wife and I got to learn about the latest agricultural and climate change adaptation techniques and management skills to achieve our objectives."
NGUYEN TAN NAM
Coop Green Pomelo – Vietnam
SOCODEVI is a partner of choice for your development actions related to designing, implementing and enhancing agro-forestry systems.
Contact Us
Our tools

An inclusive training program on agro-environmental and gender equality issues, intended for member families of cooperative enterprises.
Read more

Project monitoring and evaluation platform that allows for data collection and adapts to different projects.
Read more

Development and use of participatory diagnostic tools, assessment of vulnerabilities and adaptation to climate change.

Prioritization of objectives and actions for protecting the environment and combating climate change integrated into the business plans and strategic planning of cooperatives.

A program that offsets greenhouse gas emissions by planting trees, developed for individuals and enterprises.
Read more