SOCODEVI's Tree of Intercooperation is a solidary alternative for greenhouse gas compensation and capture, which encourages reforestation, intercooperation, and the fight against climate change.

The Tree of Intercooperation is a program designed and managed by SOCODEVI, that sets itself apart from other programs by its emphasis on inter-cooperation and improving the living conditions of people in developing countries.
It allows individuals, organizations, and companies to fight both climate change and poverty.
The planted trees contribute to either afforestation or the diversification of family agroforestry plots in developing countries.
At the end of their useful life, the trees are responsibly processed to generate significantly higher incomes for families and cooperatives, and then a new planting cycle can start again.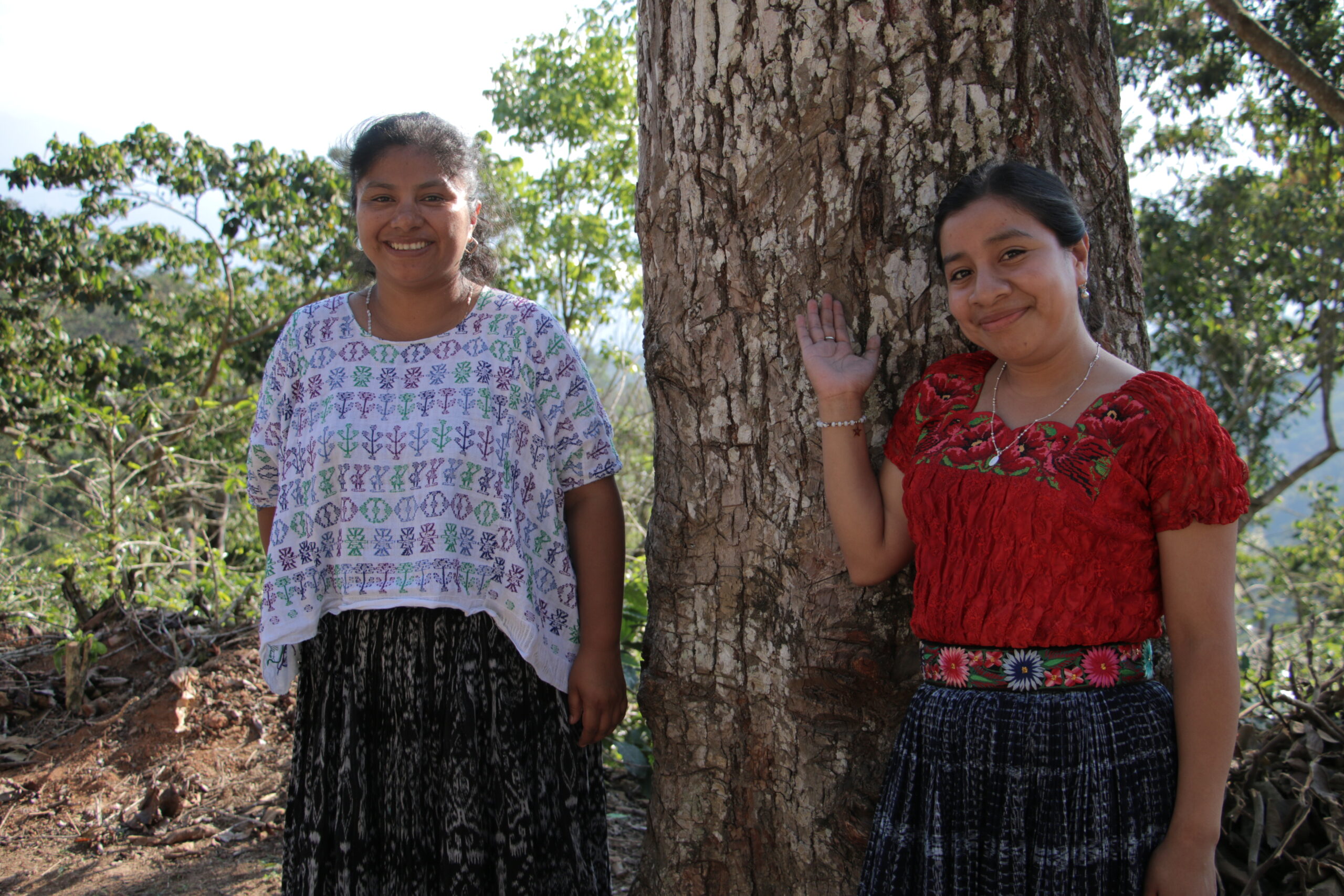 A Story of Will and Rigor
The program was initially designed to uphold SOCODEVI's environmental responsibility commitments and those of its member institutions (cooperatives and mutual organizations in Quebec).
Since the project was launched in 2009, no fewer than 5,593.6 tons of CO2-eq have been offset by the planting of 207,756 trees in Quebec, Peru, and Guatemala.
In 2020, 551.2 tons of CO2-eq were offset, thanks to a total of 27,968 trees planted in Guatemala and Quebec.
DID YOU KNOW THAT SOCODEVI IS NOW CERTIFIED CARBON NEUTRAL?
The Tree of Intercooperation is a program with a rigorous methodology and a detailed protocol based on best practices in the field. The protocol is an integral part of the agreements to which partners commit, ranging from site eligibility criteria to tree conservation.
SOCODEVI makes sure that the offset carbon is trapped, as 20% of the trees planted are specifically used to offset the risks of inversion incurred by the use of living material.
The plantations are georeferenced and carefully monitored by specialists in the field.
To take up our familiar refrain, strengthening cooperatives in the long term and improving the living conditions of members has been SOCODEVI's reason for being since 1985!